What's Up, Doc?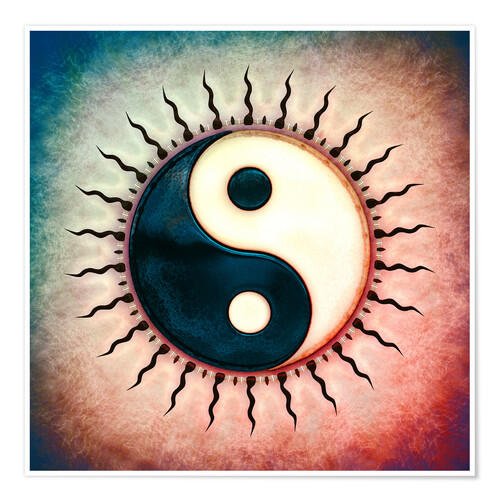 ---
They say that you could lose your head
In there if you see the wrong shrink,
Tell the person what you're thinking
About the state of affairs in your life.
They say that you
Cannot duck the quack's questions
When you carry your brain
In a briefcase with your wallet
And call it a thoughtful gift.
They say that the Doc can have
My brain on a string
As long as I am kept
On a yo-yo diet.
However, I tell you to watch your appetite.
My mind will turn to mush
If you interrogate it too much:
If you ask me,
Nothing good ever comes from
Conversations rushed.